Tips for Buying a House in a 'Seller's Market'
Posted by Christi McCaslin on Monday, February 8, 2021 at 11:15 AM
By Christi McCaslin / February 8, 2021
Comment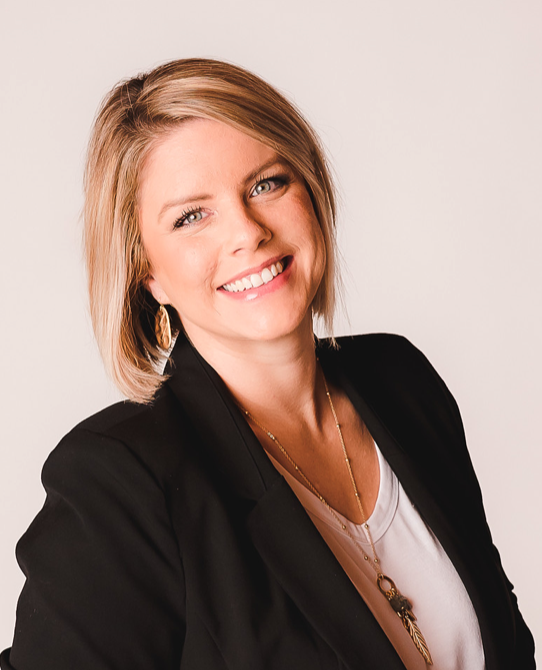 Tips for Buying a House in a Seller's Market
Depending on your location, your experience as a home buyer, and the state of the market, the home-buying process might feel a bit intimidating. If you're in the market to buy a new home this Spring, it's important to equip yourself with the tools and information that will give you the most value from your purchase and allow you to make the right decisions in a seller's market. Buying a home can be a stressful task, but with these tips you will have more insight and more confidence that you can find the home that's perfect for you.
Decide exactly what you're looking for!
Find out your price range first (decide what you can afford based on mortgage and all other costs of owning a home), and then write down your checklist of needs and wants. Your local lender can help you determine what type of loan you need and what you can afford. Your needs are those qualities that will make or break the decision, while the qualities on the "wants" list can only enhance potential properties. Once you know your price range and your needs, stick to those standards and only consider houses within your reach. Having these goals at the outset will make you more focused.
Understand that there will be pressure to act quickly!
In a seller's market, you have to move fast if you find a home that's right. Make your offer as soon as you can, but never act on something that's not right. Don't buy a home just because you feel pressured to make an offer before others do—you'll end up with home buyer's remorse. If it's right, you'll know. Once you make your offer, stay on top of the process so you can counter quickly if necessary.
Make yourself most valuable to sellers!
In a seller's market, you'll likely be facing many other potential home buyers when you decide to make an offer. How can you make yourself, as a buyer, most appealing to the seller? It's pretty clear that the more cash you have up front, the more power you will have in the deal. However, there are other ways to stand out. Being pre-approved for your mortgage will make you a more stable contender so be sure to get a pre-approval letter from your lender. Be flexible on closing dates and simplifying/eliminating contingencies to make the process smooth and swift for the seller. Even crafting a letter to the sellers explaining how much you love their home, can put you at a competitive edge. Put yourself in the seller's shoes—if you were selling this home, what would you find valuable in a buyer?
Hire an experienced real estate agent you can trust!
Especially in a crowded market, having a trusted agent on your side can make all the difference. The representative will help you search, negotiate, understand contracts, and ultimately get the best deal. Look for an agency with a lot of experience! In a seller's market, having an experienced and energetic buyer's agent is even more important. You'll want someone who knows how to hunt down a good home even when inventory is low and someone who can spot and negotiate a good deal even when the market is hot.
And last but not least…
Keep an open mind!
It's very unlikely that any house you find will be perfect in every way. Whether it lacks a few of the assets you desired or has a different closing date than what you anticipated, keep an open mind that you can make it work. Be flexible and discover opportunities in homes that may initially seem flawed. With a little TLC, you can make a good house into a great home.
I hope these tips do the trick!