Know the numbers
Posted by Danny Freeman on Sunday, February 5, 2023 at 8:45:34 AM
By Danny Freeman / February 5, 2023
Comment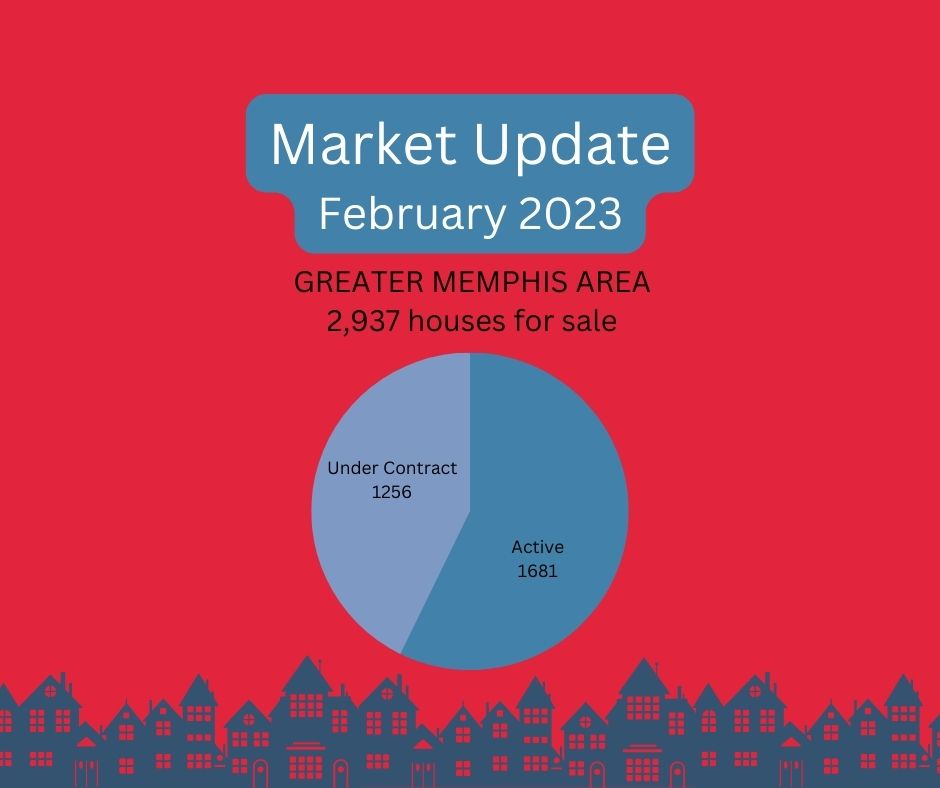 Are you consideing a making a move, be it buying OR selling? First thing to do of course, is get prequalified and find an awesome Realtor to work with. A local lender is always best if you are in a competitive market. As far as a Realtor make sure you find one that is very active in your market. Years in business is a small indicator as to how active they truly are. The average agent sells 5 or less homes a year. Would you want a surgeon that does 5 surgeries a year operating on you? Why trust your biggest move to someone less that a top producer!
Okay I am off subject. This is a "numbers" post. Which would bring us back to the Realtor. They should always know the numbers of the market they are working in, but you'd be surprised how often that is not the case. If you are considering selling OR buying, you need to have a grasp on how hot the current market is. This is why I am constantly studing where the market is trending, hopefully staying a little bit ahead of the curve. Heres my way of looking at it in our current market, if a given area has almost as many pending as for sale, its still a fairly solid sellers market, but true, other factors are coming into play (warranty's, sellers paying closing cost, negotiating price down etc..) but this post obviously cannot cover all that. This is strictly the numbers, and here they are..
In the Greater Memphis are (our entire MLS system) there are 2937 properties for sale in the $100,000-$1,000,000 range. Of these, 1681 are active & 1256 are under contract/pending. Suburban ares are as follows, BARTLETT 144 total, 77 active, 67 pending. LAKELAND 86 total, 45 active, 41 pending, ARLINGTON has 85 total, with 46 active and 39 pending, GERMANTOWN has 94 total, with 44 active, 50 pending (we have a winner), COLLIERVILLE has 202 total, with 106 active, and 96 pending, CORDOVA has 303 total, with 160 active, and 143 pending, MILLINGTON has 44 total, with 21 active, and 23 pending (awesome), FAYETTE COUNTY has 237 total, with 156 active and 81 pending, and TIPTON COUNTY has 147 total with 84 active and 63 pendings.
My roundup of all this is honestly, its a good time to be buyer OR seller. For buyers, rates have stabilized and sellers are doing more negotating. For sellers, your value is still up there, and if you are selling you're probably buying, so that is working in a good way for you as well. So, if you are thinking of moving get the best Realtor you can find that fits your personality (who wants to work with someone that rubs you the wrong way right?), and get an awesome local lender, and get moving!!!