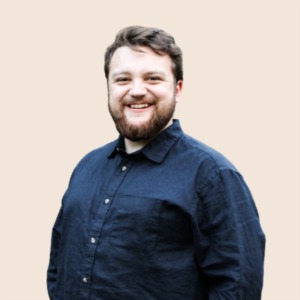 Although not born and raised in the city, Memphis was a popular day trip destination for my family, friends, and me while growing up in Central Arkansas. It was only a two-hour drive away, and I remember the excitement of approaching the famous Memphis bridge as we crossed over the Mississippi River into the Tennessee state line.
As a newer resident of Memphis, I have come to appreciate the city in a different light, embracing its warm community, soulful music, and profound history, which have shaped its unique character.
Now, I am eager to contribute to the Memphis area by serving you in your real estate needs. Assisting individuals in buying or selling their homes is a privilege I deeply cherish, and I approach this responsibility with utmost dedication.