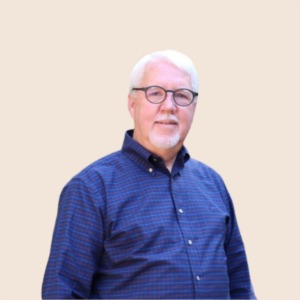 I grew up in East Memphis and continue to live there. We raised our family of 5 here in Memphis and have watched the surrounding areas grow from dirt roads to supporting infrastructures. I continue to marvel at the welcomed changes allowing young and old to find their place.
Speaking of change, I'm your guy to help you pinpoint, negotiate and land your perfect home. We're in this together and I also have the backup of this great group with decades of experience to willingly lend their expertise.
Call me today and find out for yourself. Together we will make it happen. 
Testimonials
"Danny, Aubrey and Billy make a fantastic team. They are very knowledgeable and looking out for our best interest. Learned and enjoyed the whole process. Highly recommended."
FURQAN SYED